Work at Yellowstone National Park
Spring Opportunities
Working in Yellowstone in the Spring
Spring is an exciting time in Yellowstone National Park. As winter draws to a close, roads open up and warm-weather lodging is prepared for guests. It's one of the most amazing times to live and work in the world's first national park.

Multiple jobs in Yellowstone are available in the spring and there are lots of reasons why working in the park is an incredible opportunity. For one, it is our shortest season (but full of activity!) The landscape is changing almost daily. The days get longer, the park greens up, and wildflowers begin to bloom in the geyser basins. Yellowstone Lake is thawing out and spring runoff turns the waterfalls into truly spectacular sights. Immerse yourself in the beauty and wonders of Yellowstone in the spring.
Yellowstone Jobs: Find Your Role
Interested? There are a variety of positions we are hiring for in spring (late March-May):
Food & Beverage Department
Kitchen crew (prep, set-up, service, clean up, and restocking of food service areas)
Front of the House – Host, Server, Server Assistant (provide excellent guest service in an efficient manner)
Cooks (prep, set-up, service, clean up, and restocking of cooks line and appropriate prep areas)
SEARCH JOBS
Helping Hands (part-time)
Work 20 hours a week during the month of May. Your job will be whatever is needed for the day. Training will occur for each position. Each day it may be something different, so flexibility is key.
SEARCH JOBS
What to Expect During Spring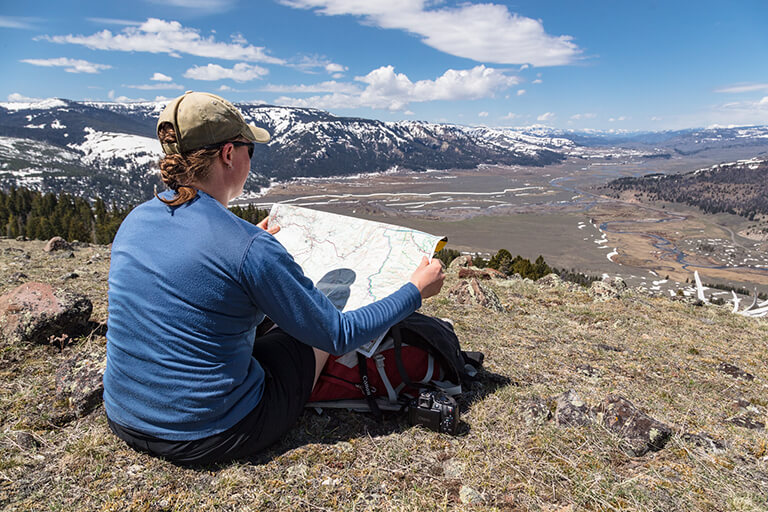 Learn More About Spring in Yellowstone
Next Steps
LP.SKU-15.IMG-1-TEXT
Explore the Lifestyle

LP.SKU-15.IMG-3-TEXT
Read Our Stories
Join Our Talent Community
Adventures are out there. Still searching for the perfect job for you?
Stay informed about new opportunities by joining our talent community
JOIN