Internship Programs
Culinary, Hospitality and More
Elevate Your Career in a National Park
Broaden your horizons, learn through hands-on experience, and grow your career – all while living in some of the most beautiful places on earth.

Internships and externships opportunities are offered at various properties year-round. Programs typically include a professional mentor/buddy, access to 500+ Learning & Development classes, and ensuring internship requirements are met. Many interns return to continue their careers with Xanterra!
Explore Our Opportunities
Internship Benefits
Apply your classroom knowledge in a professional setting at one of our iconic properties. ​
Meet and work alongside people from all over the world. ​
Paid internships with affordable meals and housing.
Play a crucial role in the success of our operations.
In The News
Read more about our interns and externs' accomplishments and where they are now.
Meet Lilia – Hospitality Intern in Yellowstone National Park
My Internships in Yellowstone | Summer in Selfies
Intern and Extern Stories
Collin began working in Yellowstone as part of his internship from Michigan State University. The first summer, he worked with the Lodging team hiring employees. After graduating, Collin came back to Yellowstone as the Assistant Operations Manager and is currently the Corporate Talent Partnerships Manager.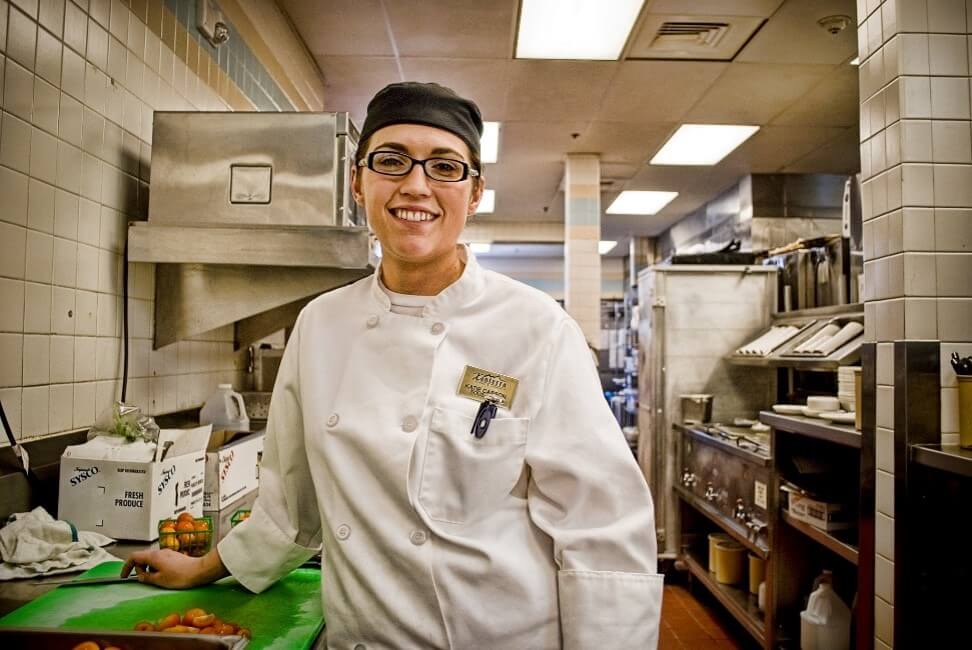 Katie started working in Yellowstone as an Extern from the Le Cordon Bleu College of Culinary Arts in Scottsdale. She completed her externship as an EDR Cook at Lake Hotel, then held the following positions: EDR Manager, Sous Chef, and Restaurant Chef. She later returned to the Lake Hotel as the Executive Sous Chef. ​
Sean spent his first summer with Xanterra as an Assistant Camper Services Manager. He is currently scheduled to return this summer as an Assistant Dining Room Manager.
Alexis was a Hospitality major from the University of South Carolina. She spent a summer in Zion getting her required 400 hours of industry experience before her senior year internship. Alexis says she plans to return to Zion!
Join Our Talent Community
Adventures are out there. Still searching for the perfect job for you?
Stay informed about new opportunities by joining our talent community
JOIN